Media Skills Training
Take charge of an interview and deliver a clearer and more concise message and above all, give the media what they need, a news angle worth covering.
Presentation and Public Speaking Training
Speaking in public rates as one of the greatest of human fears. Turn that on its head. Become the best communicator you can be and have your audience asking for more.
Crisis Communication
It's not the crisis that defines the outcome but how it's handled. Deal with the communication around a crisis in a way that grows your company and brands, and doesn't destroy it.
We've trained people from the following companies: Persetel, PQ Africa (now Business Connexion), CellSys, Fujitsu Siemens, Tarsus Technology Group, Ericsson sub-Saharan Africa, Ask Afrika, JunkMail, HP, Sun Microsystems, MB Technologies, Mziiki, Systemsfusion, Acer, Logitech, KWV, AL Indigo, Spycatcher, Ingram Micro, Storgate, FNB, Liberty, Unilever, ABSA Capital, Anglo American, British American Tobacco, BP, Dube Transport Corporation, Cartrack, Imperial, JSE, Main Street Bank (Nigeria), Shanduka Black Umbrella, StanLib, Standard Chartered, Wesbank and Momentum.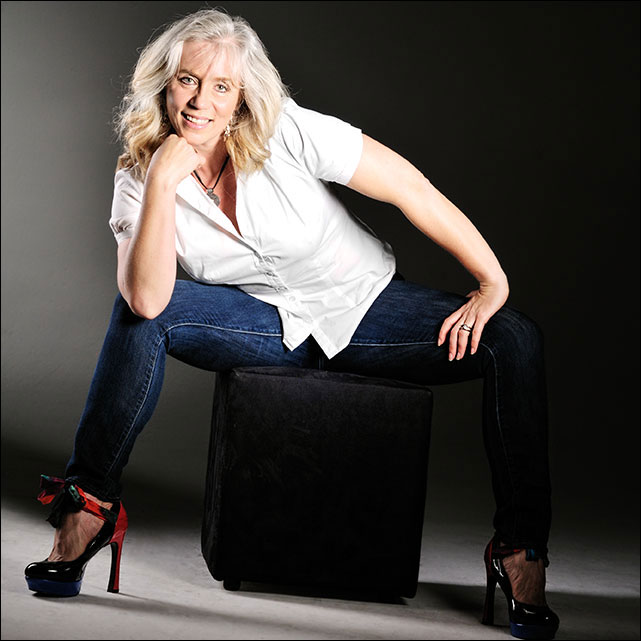 Ingrid Lotze
Ingrid Lotze speaks from the heart and with the wisdom and insight of over two decades worth of experience as a businesswoman, industry leader and spokesperson, judge, mother, technical diver and lover of life. A TEDxJohannesburg and FEAT alumni her keynotes and talks are engaging, authorative and entertaining.
Her hours of media training (radio, television and print), strategy facilitation, social media training and putting peoples thoughts on a white board allow her to do it all in a way that just makes sense.
Attendee Feedback for Ingrid:
Inspiring. Passionate. Engaged. Human. Powerful woman. Insightful. Fun. Entertaining.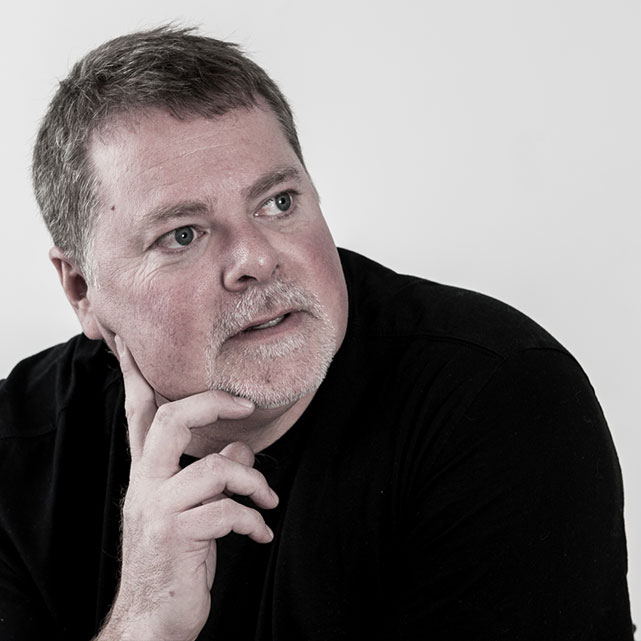 Gavin Moffat
Gavin is an accidental specialist in the field of communication, public relations, marketing, business consulting and asking the right questions.
He talks with passion and energy on a wide range of topics including strategic marketing and communication, media training, crisis communication, social media strategy and implementation, business strategy and change, integrity and brand authenticity and the parallels between technical diving and the parry and thrust of the world of business.
Attendee Feedback for Gavin:
Dynamic. Thought provoking and engaging. Very well delivered presentation. Great sense of keeping the audience captivated. Quite perky and made me question my trusted brands. Very entertaining and informative. Awesome presentation – totally had my attention. Interesting topic, very entertaining.
Listen
Pretty much everything worthwhile doing in reputation management starts with listening. To the environment. To the customer. To critics. Just listening.
Engage. Engage. Engage.
Its time for the preparation to be turned into tactics and action and to turn on the tap of engagement and never to turn it off again.
Interpret
Lots of data. Understand what it means. Analytics. Interpretation. All aimed at a strategy that works for the customer and the bottom line.
Realign
Are you still listening? Learn from what's come before, remembering that its not a predictor of the future. Add some more spice and check back in with the strategy.
Strategise
What are you looking to do? Innovate? Disrupt? Take advantage of new business models? Carve out a new path to your customers? That's where the strategy comes in.
Wash, rinse, repeat (non-linear)
So it's not linear. It all happens at the same time. Confusing? Yes. Tough? Yes. But that's why you'd like to chat to the team at join.the.dots.
"It is not the strongest of the species that survives, nor the most intelligent. It is the one that is most adaptable to change."
Charles Darwin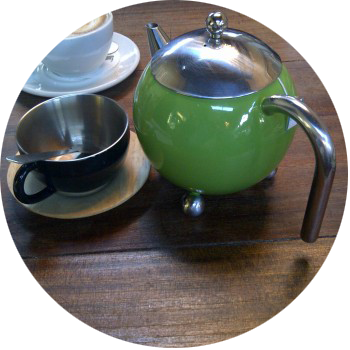 What's you takeout?
Insightful questions
Unflinching honesty
No vested interest
No fence sitting
You have the answers
Coffee Conversations
It's a lonely world at the top. The rarefied air of the CEO, COO, CIO and MD.
They'd like to have someone to talk to, but their board may not be the best place to bounce ideas off and the exco may be the place where leadership must be shown.
What kind of leader is required in today's world? One that treads the path of Jim Collins Good to Great and avoids that of Sydney Finkelstein "Why Smart Executives Fail"?
Who does a leader talk to when they want to spit ball? Who are they able to argue with and debate around the bits of strategy that may, or may not be the critical path to success? Where do you find the person that asks those piercing questions?
Coffee Conversations provides that space. It's a one-on-one environment. There is no pressure. And yes, it is done over a cup of coffee, or a cappuccino. Not at the office. Somewhere pleasant.
Get in touch: 
+27 11 568 0709